Applying for Resume/CV Registration
[ Qualifications ]
Age 17 and up/ Dance major or present dancer
Dance related academic background or scholar
Those who have no reason to be unable to work in dance companies or be disqualified/ unwelcomed overboard.
[ Applying Period ]
March 1st 2019, 11:00 - June 14th 2019, 23:59 (Resume/CV's must be turned in and payments must be completed during this period)
[ Materials Needed ]
Headshot picture, Video link to Personal Dance Piece (Classic or Contemporary)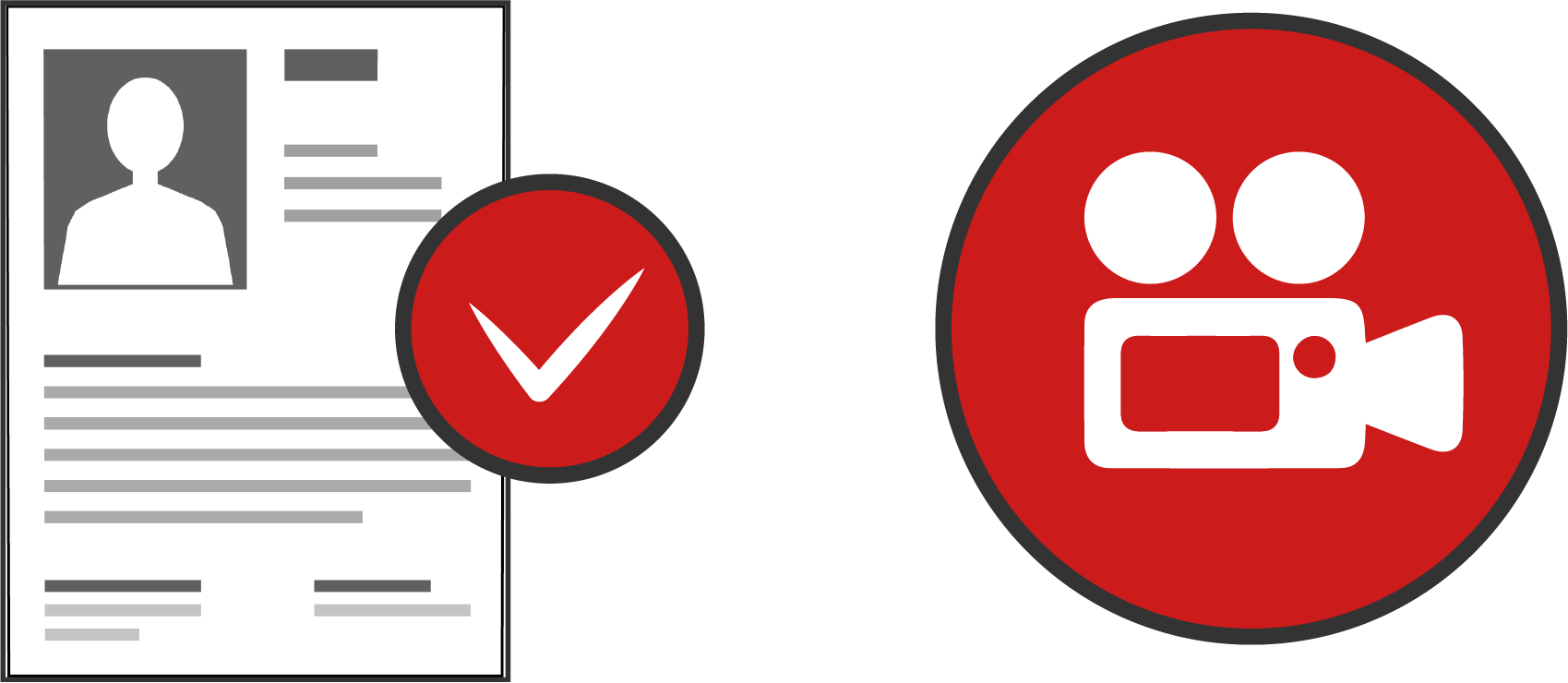 [ Invitations ]
It will be sent out at the least 19th of June.
[ Deadline for deposit date of audition fee ]
7 days after the invitations have been sent out.