BothInternational Dance Workshop [Schedule changed: September 14 ver.]
The international workshop, which is held at the same time as the Korea International Dance Competition (KICDC), is a venue for art exchange where you can experience the dance style of Global Dance Companies. Artistic directors participating in the Asia Dance Audition-Contemporary (ADAC) lead the workshops.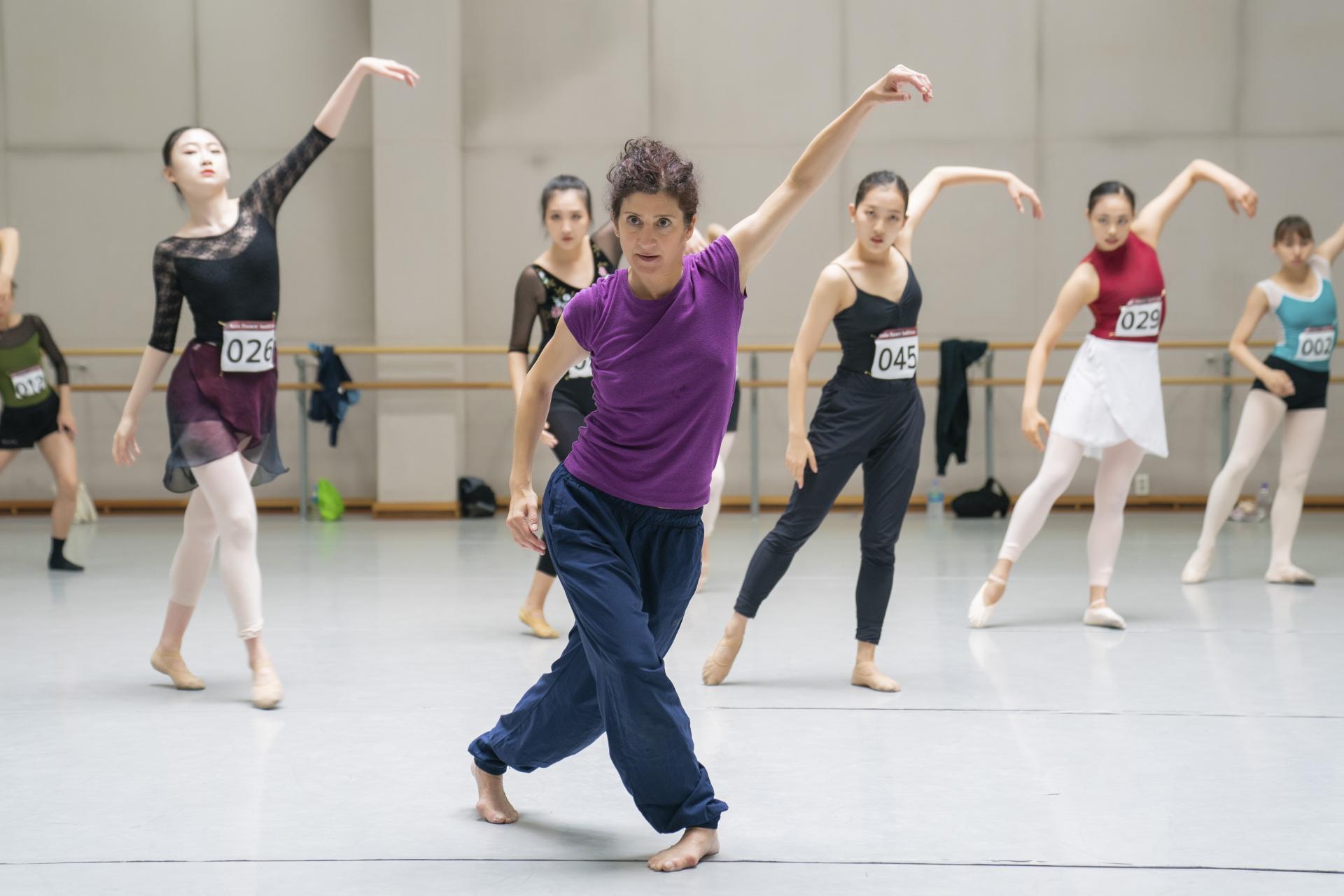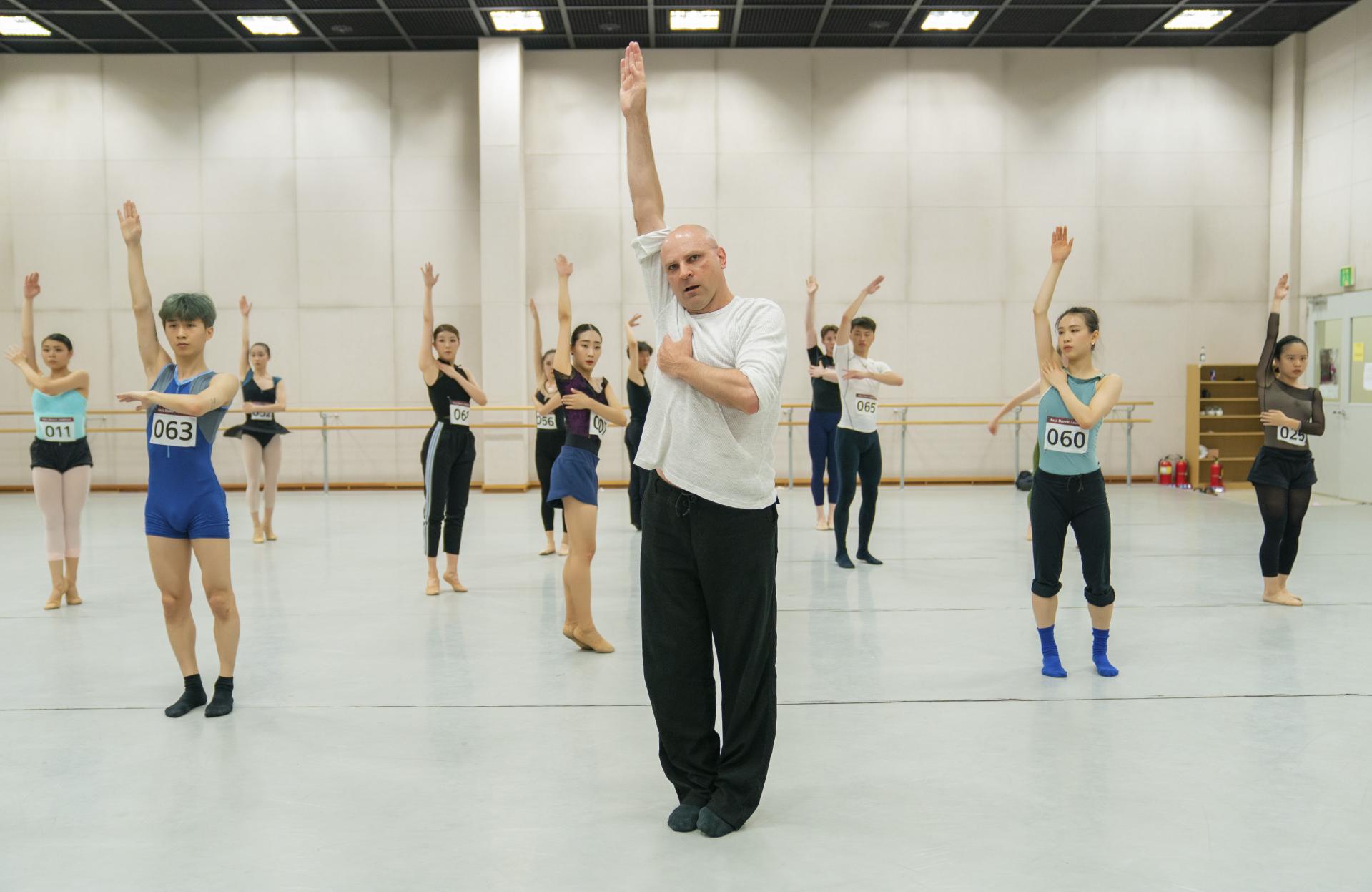 (*Pictures for reference only / (C)YOON6PHOTO, 2019 Asia Dance Audition)
Schedule and Companies
Senior
19th September 2022 (Mon)

9:30 a.m. - 11:00 a.m

Giuseppe Spota

MiR Dance Company, GERMANY

11:10 a.m. - 12:40 p.m

Tamir Ginz

Kamea Dance Company, ISRAEL

Junior
20th September 2022 (Tues)

9:30 a.m. - 11:00 a.m

Sergei Vanaev

The Ballet of Theater Plauen-Zwickau, GERMANY

11:10 a.m. - 12:40 p.m

Daniel Cardoso

Quorum Ballet, PORTUGAL
※Schedule is subject to change.
Age group
Category
Age
Senior

19 years old and above

(Born on or before 19th September 2003)

Junior

12-18 years old

(Born between 19th September 2010 ~ 20th September 2003)
Where
- Small theater, Cheonan Art Center, South Korea - Google maps
- This event is only available for on-site participation, and does not provide online participation.
Application
- Please apply when you register for the semi-final round of the competition (Limited spots / first-come, first-served basis.) The details will be announced later via invitation.
- Fee: Free of charge for all semi-finalists of the KICDC or ADAC. (Originally USD 87)
Inquiries
Feel free to contact us via email (info@danceplanner.net) for any inquiries.
Communication in English/Chinese/Korean is available.